September 2018 Newsletter
SAVE THE DATE
Faculty meetings (end of first quarter)
Monday October 22, 7 pm
Community Presbyterian Church in Moody
Tuesday October 23, 7 pm
Eden Westside Baptist Church in Pell City
PSAT
Preliminary Scholastic Aptitude Test
Wednesday, October 10, 9am to 1 pm
CPC Back Building
$17 per student

For 10th and 11th grade students (we are allowing 9th grade students on a space available basis). The test is used as a qualifying test for the National Merit Scholarship, for 11th grade students. We still have room for at least 10 more students. Contact the school office to sign up your student. If you call and leave a message, make sure you give us your student's name and grade level.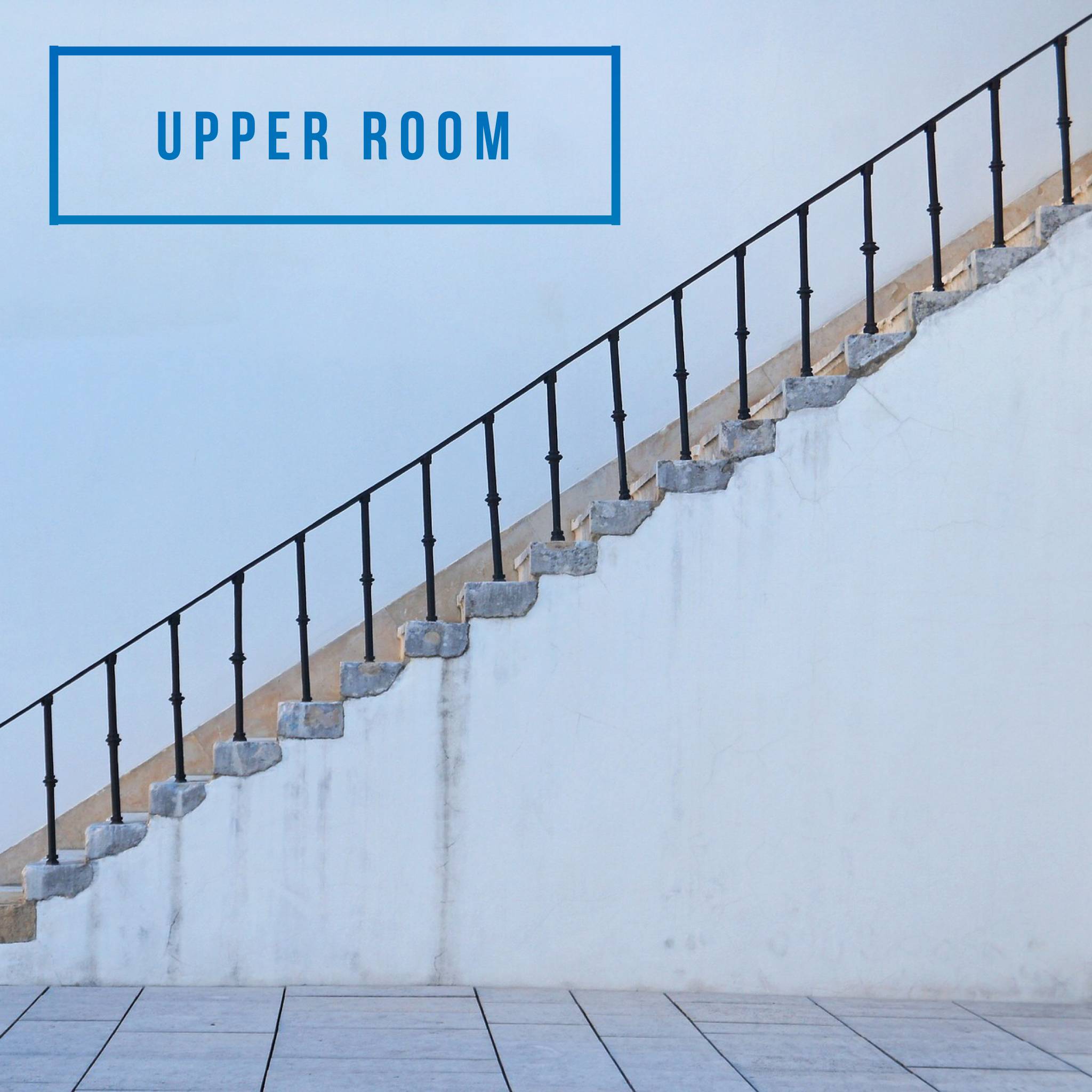 Friday September 7, 12 noon
For Crossroads students in grades 7-12

Free lunch in the Gym at noon.
Prayer and Fellowship upstairs in the Youth Room 12:30 to 1:15 pm.
Led by Stacy and Missy Lowery.
If parents want to help with food preparation, please contact the school office.
Co-Op
Friday co-op classes begin September 14
9 am to 12 noon
Please enter the front building through the Gym doors.
Elementary play
Director: Elise Hill (256) 453-6376
Rehearsals on Friday, 12:45 to 2:15 pm in CPC Sanctuary
Performances Thursday & Friday, November 8-9, 7 pm in CPC Sanctuary
Teen choir rehearsals on Fridays
Thanksgiving worship service
Monday night, November 19, 7 pm
CPC sanctuary
Activities
It is an exciting time at Crossroads. Our online sign up system was a huge success! We have had a lot of great feedback. We are still working to make our communication with the group as natural and intuitive as possible! Thank you for your patience as we rebrand this website!
Most of the information you need will be here. In the past all of the field trip information was listed in the newsletter in great detail. Now we will have basic information on new activities with the link in the newsletter to take you to the online system, Cheddar Up.
At Cheddar Up you will find all the activities and their details. It is important that you read all the details. Do not just add the item to your cart. There will always be specific details that you will need to know.
All of the field trips are listed on the Calendar on (in the above links) so you can easily see when things are happening in case you forget.
We are looking forward to a great year. Glad you are a part of it!
Blessings,
Jenny Bartz
Contact Information:

Jenny Bartz, Activities Director (205) 577-0212

Missy Lowery, Teen Coordinator (205) 910-0893

Rachel Wheelis, Elementary Coordinator (205) 335-1936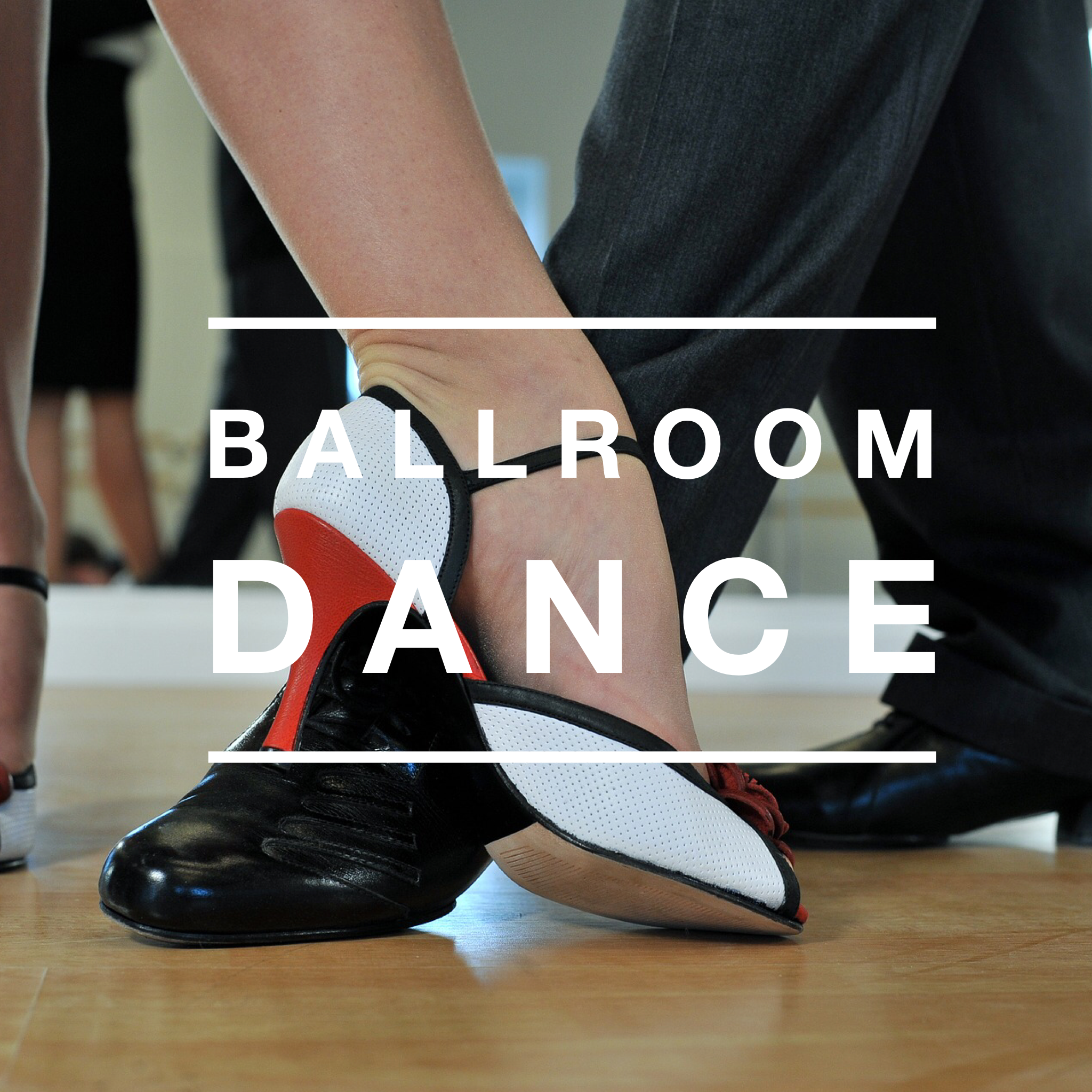 *This class is open to Crossroads students only. Due to the large number of participants, we will not be able to allow non CRCS students to attend.
$10.00 Registration fee per student at the first class. Only one time for the whole year.
Each class is $5.00 and begins September 7th.
Classes are each Friday from 1:30-2:30 in the CRCS gym.
Fall Class Dates: September 7, 14, 21, 28. October 5, 12, 19 (Theme dance 26) November 2, 9, 16, 30 December 7.
YEARBOOK PHOTOS
As you know, the yearbook is only as good as the photos that are submitted. The yearbook staff will be working all year to create a keepsake to remember CRCS year 2018-2019.
We need your help. You can do this by staying on top of your photos and submit them quickly so the staff can "do their thing!" As your child participates in field trips, home activities, individual sports or arts take photos! Pick the best of the best and upload them to our eshare site. Here is a link but remember you can ALWAYS find this link on our website.
You can now purchase your Senior T-Shirt. Do this quickly because we will be making the order by September 14th.
Here is the link to Cheddar Up.
Yearbook 2018-2019. Don't miss out. Go ahead and order and pay for your yearbook for this year for only $36. There will be a table at each faculty meeting or you can come by the office to pre-order.
Auditions are coming up soon for the Jr. High play, "The Somewhat True Tales of Robin Hood." The play will be March 14 & 15 (Thurs & Friday), with Tech week practices that week on March 11-13. Auditions will be held on Tuesday, October 23rd and Wednesday, October 24th, from 2:00 - 3:45 at CRCS. Students will be allowed to share a short piece of pre-memorized speech or poem of their choice, as well as being asked to read from the script and do some pantomiming. Additional information will be sent out through email, so to get on the list, please send your email information to Karen Cunningham: thunderridge@windstream.net.
This won't obligate you to participate, but will insure that you get all needed information, including possible short sections of script to memorize as well as the audition application form. We plan to have an initial read-through on November 2 and hope to have two practices before Christmas break, but the majority of the practices will be after the New Year on Fridays after ballroom (2:30-4:30). Please check your calendars for conflicts before deciding if you can participate as we have a limited number of practices and need everyone there as scheduled. The Jr. High play is for those in 7th and 8th grade, and 9th graders may choose to audition for either this one or the Sr. High play.
Key Club
Key Club is going to have a very busy year! We started with a party and are ready to jump right in with service projects beginning in September.
If you want to join Key Club it is never too late to do so. Just come to our first meeting on September 14 at 12:30 upstairs in the gym building. Our first meeting will be very informational so come with your questions. Parents are always welcome to attend.
Call me, Tere Sizemore, at 205-281-7916 if you have any questions. You can also see any of our officers:
Carson Crow, President
Sara Grace Thurman, VP
Cassie Cunningham, Secretary
Joshua Dodgen, Editor
Abby Monroe, Chaplain
Ashley Sizemore, Lt. Governor of Division 7
See you soon!
Tere Sizemore
CC Flyers Track Club

The cross country season for CC Flyers is off to a great start! We have 88 runners training this season. Our younger runners (4K-6th grade) are eligible to compete in the Birmingham Regional Independent Athletic Association meets September 8, 15, 22 & 29.

All runners are eligible to compete in the Blow Away 5K in Trussville on November 10th as well as in our very own CC Flyers Invitational on November 17th at Cosby Lake in Clay. Mark you calendar and come out to join us for these events! Please send inquiries to ccflyers4u@gmail.com
WHO: Any 6th-8th graders wanting to develop servant leadership skills while having fun and making friends
WHEN:Friday, September 14th, 12:30-1:30 p.m.
WHERE: CPC Educational Building
SEPTEMBER MEETING DETAILS: This meeting will introduce everyone to each other and to Builders Club. We will focus on the theme of character building with some ice-breaking activities. We will also address administrative details (dues, the pledge, officer positions and elections, individual service hour information, service project ideas, contests, and t-shirts).
Feel free to contact the CRCS Builders Club Advisor, Wendy Cornett (205-467-0642) with any questions.
Eta Sigma Alpha is the first honor society established exclusively for homeschooled students in Grades 9-12. Mandatory minimum requirements for membership are established by the national organization, and these minimum requirements cannot be modified by the local chapter. For a list of minimum membership requirements, please refer to etasigmaalpha.com.
Eta Sigma Alpha will be holding its first meeting of this school year on Thursday, September 6th, at 2 p.m. at CPC. (The meeting room number will be posted on the front doors of the gym side on the day of the meeting.)
For questions or more information, you may contact:
Wendy Cornett or Sharon Ferrell
Sigma Zeta Northeast Alabama Chapter Sponsors
Eta Sigma Alpha National Home School Honor Society
Preparing for College
Tuesday September 11, 7 pm
Back Building at CPC

Do you have a homeschooled student in 11-12th grades, thinking about college? If this is your first student headed that way, then you may have questions and concerns. This workshop is part of Crossroads' efforts to provide guidance counseling! Not that we are the experts, but we've got a few years of experience: with our own children, with graduates of Crossroads, and time spent with admissions officers for local colleges. We'll discuss the admissions process, financial aid, preparation and skills, among other things. Bring your questions to ask! The timing of this workshop is right before the two college fairs: the National College Fair, and the National Christian College Fair.
National Christian College Fair
Monday September 17, 8-10 am
Briarwood Christian High School
www.naccap.org
East Central Patriots Volleyball Schedule
Come out and support the girls' volleyball! Home games will be played at Crosspoint Baptist Church $3 Students/ $5 Adults $20 Family Max.
Tues, Sept 11 Home 5 pm vs Tuscaloosa – JV and V

Thurs, Sept 13 Away 5:30 vs Evangel – JV and V

Tues, Sept 18 Away 5:30 vs The Rock – V (possibly JV)

Mon, Sept 24th Away 5 pm vs Tuscaloosa – JV and V

Thurs, Sept 27th Away 5 pm vs Legacy – JV and V

Sat, Sept 29th Home 12 pm vs Wiregrass – JV and V (double header)
Mon, Oct 1st Home 5 pm vs Evangel – JV and V

Thurs, Oct 4th Away 5 pm vs Ezekiel – JV and V

Tues, Oct 9th Home 5:30 pm vs Hope – V only

Thurs, Oct 11 Away 5 pm vs Restoration Academy – JV and V

Tues, Oct 16th JV Tourney (location TBD)

Thurs, Oct 18th Varsity 1st round (location TBD)

Sat, Oct 20th Varsity final (location TBD)

Oct 23rd-26th – NACA Tourney in TN
EAST CENTRAL PATRIOTS ATHLETICS
Mike Long, Athletic Director
(205) 901-3166 or fitmlong@aol.com

Boys and girls basketball, girls volleyball, boys baseball, girls softball. See their Facebook page!
SORRY!
No BEST Robotics Team this year!
No robotics club meeting this year!
Our sponsor moved out of state, and we've not had anyone else volunteer for this task!